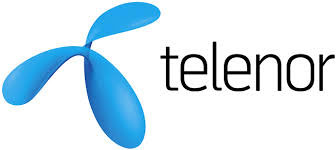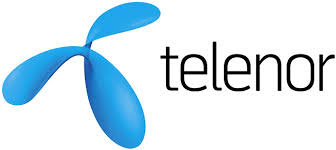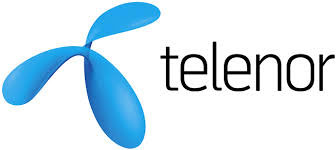 Telenor traži ljude koji žele da rade u nekonvencionalnoj kompaniji, koja ne prihvata ustaljeni poredak stvari i inspiriše ljude da dostignu svoj puni potencijal. Tražimo visokomotivisane kandidate, koji su ambiciozni, dinamični, sa pobedničkim elanom i spremni da stalno pomeraju granice.
IN & Services Operations Lead Engineer
Our ideal candidate needs to have:
University degree

2 years' experience in mobile communications

Fluent in English (both written and verbal)

Good knowledge of IP Protocols

Team worker

Ability to work in dynamic and changing environment

Ability to work under pressure

Good communication skills

Assertive and proactive personality
Responsible for availability of Packet Core Network (SGSN, GGSN), Policy and Charging Rules Function, Online Gateway, WAP GW, OTA platform

Responsible for installation and integration of new network elements

Responsible for implementation and testing of new services and features

Responsible for improvement of IN and Service network quality and reporting on performance of IN and Service network nodes

Coordinate activities within group and with other Divisions/Departments

Coordinate activities with vendor

Solving customer complains

Participate in on-call service
Rok za konkurisanje: 10.jul 2013
Adresa: Telenor d.o.o., Omladinskih brigada 90, 11070 Beograd, Srbija
Telefon: 063/9000

Only short-listed candidates will be interviewed.
Ukoliko smatrate da ste vi prava osoba za ovaj posao možete aplicirati
ovde.