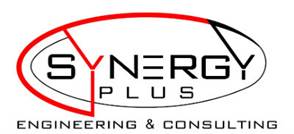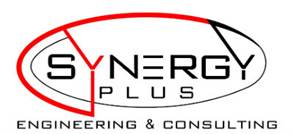 Synergy Plus is a growing organization with an immediate requirement for an Junior/Intermediate Electrical CAD Designer and Drafter.
Responsibilities include but are not limited to:
Provide AutoCAD drafting support, quality control, checking and sign-off for engineered drawing packages

Assist with identification and software selection of drafting tools

Involvement in review and organizational meetings as required

General assistance with the day to day activities of Synergy Plus

Track, report and submit all time sheets on a weekly basis

Provide training and mentoring of all junior staff

Offer assistance to other projects and employees on an as needed basis

Identify to management areas of improvement both personally and professionally that would be to the betterment of all

Learn, grow, develop and have fun along the way
Qualifications:
University Degree

High level of English

Able to work independently and in a team environment

Ability to multi-task on a number of projects.

work experience in an EPC/M environment on Oil and Gas projects would be an asset
Rok za konkurisanje 15.12.2014.
Ukoliko smatrate da ste Vi prava osoba za ovaj posao, molimo da pošaljete vaš CV i prateće pismo na sledeću e-mail adresu: